The backbone of every meal
Add a dash of these blends to any dish and it will go from a mundane meal to one that tantalises your taste buds. The go-to for every spice-rich dish, these give a rich, vigorous flavour and heighten the texture of a wide range of delicacies. Through these quintessentially Indian blends, you can not only prepare tasty food but also cherish precious moments with your loved ones, in the kitchen and at the dining table.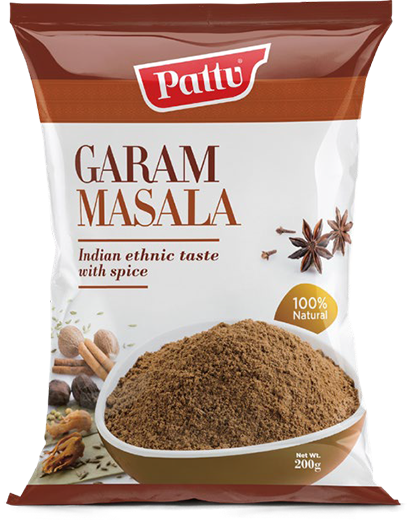 Garam Masala
Available Sizes:
100g, 200g, 500g, 1kg
A seamless blend of multiple aromatic spices, this universal taste enhancer is often used for gravies, lentils, and stuffing. The versatile mix is a household staple in every Indian kitchen.
Madras Curry Powder
Available Sizes:
100g, 200g, 500g, 1kg
Add layers of flavour to any dish with just a pinch of this well-balanced and subtle blend of aromatic spices.