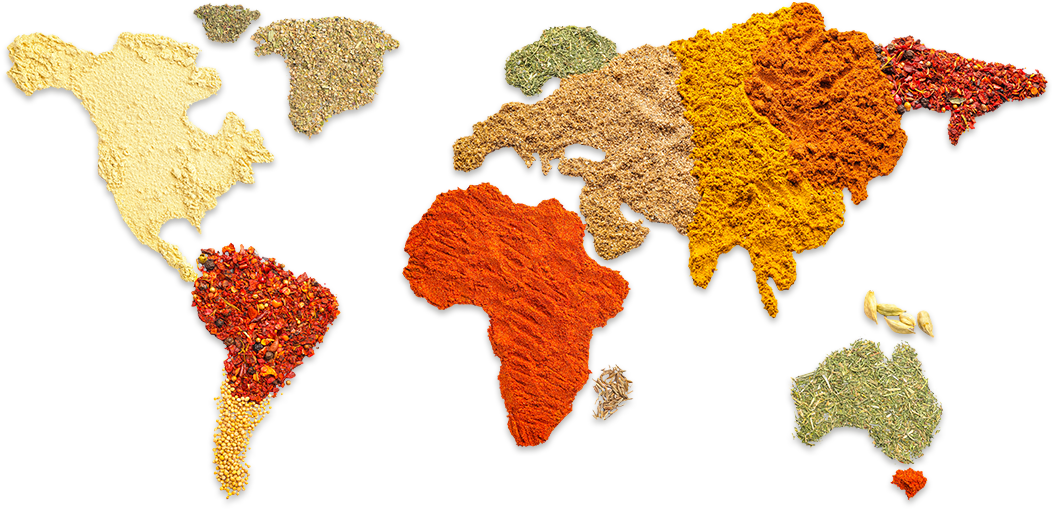 Let us together make the world more flavorful
Anywhere you go, there is one sure way to winning the hearts- the soul-satisfying comfort food. Etched in this philosophy, Pattu, the flagship brand of Sabi foods, gives a flavourful uplift to any recipe with its range of authentic spices and simmer sauces, all incredibly blended to appeal to the taste buds of our extended Indian and Asia-Pacific community settled across the globe. We are already leaders in the markets of Singapore, Malaysia, India and Australia. Join us to spread the flavorful aroma in every nook and corner of the world.
For Export Inquiries
With our competitive prices, you can become the leading player in authentic Indian spices and Asia-Pacific simmer sauces. With our partnership, get the bulk order delivered easily with our consistent supply chain, and let the world relish the goodness of authentic flavors like never before.
For Distributorship
We invite you to carry forward our legacy and make Pattu a name synonymous to quality, trust, and delightful flavors. Our effective communication strategy and quality packaging will help you find a way in the hearts and homes of people.
Become our partners-in-taste!
Please drop your contact details so we can be in touch with you as soon as possible.