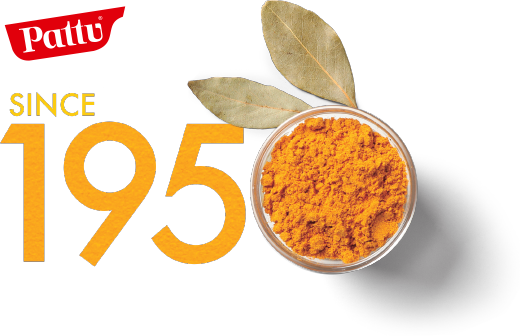 The Flavourful Journey of 70 Years
Pattu is the flagship brand of Sabi foods established in Singapore.. Under the inspiring leadership of our founder Mr. Nallathambi, Sabi Foods has been bringing authentic Indian flavours to the global market since 1950. Our journey started from humble beginnings and rapidly flourished to multiple markets like Singapore and Malaysia, as our passion for food grew in magnitude. We now offer a range of flavours that go beyond just whole and ground spices.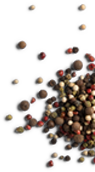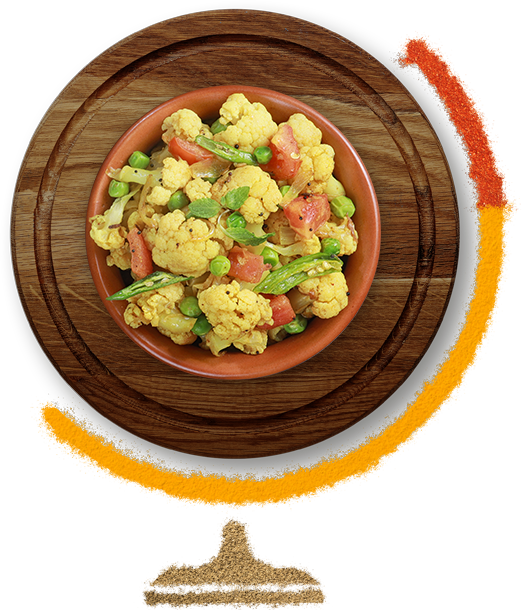 The Vision For
A Memorable Future
At Pattu, we dream of a reality where our name becomes synonymous to heavenly, flavourful and authentic flavours on a global platform.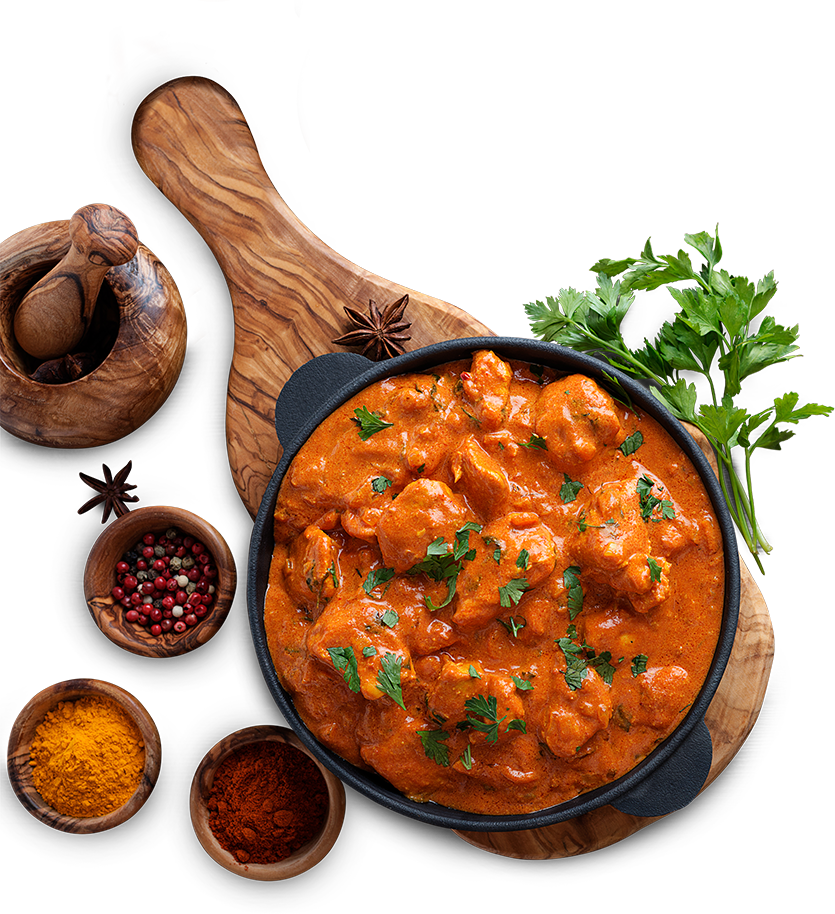 The Mission Of
Creating Cuisines
We aim to excite the foodie in people by helping them experiment with flavours in order to develop the confidence and knowledge to cook with them.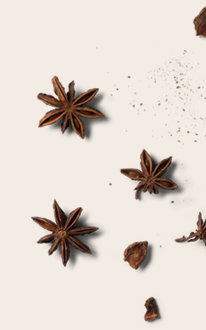 The Promise Of Trust
We're committed to our principles. We ensure that they're communicated to our suppliers,
as well as work towards delivering these promises to our consumers.
Superior products
Effective communication
Authentic flavours
Competitive price
Consistent supply chain
Quality packaging
7+ decades of trust