We make
delicious recipes simple
Pattu is the flagship brand of Sabi Foods. Sabi Foods has been bringing authentic Indian flavours to the global market since 1950. Our journey started from humble beginnings and rapidly flourished to multiple markets like Singapore and Malaysia, as our passion for food grew in magnitude. We now offer a range of flavours that go beyond just whole and ground spices. And in every product that we curate, our focus is on transforming dishes from just good to simply exquisite.
Learn More
Quality assurance
7+ decade of trust
Authentic flavours
Consistent supply chain
We have a
tasty twist for
every meal
Choose from our extensive range of flavours and elevate every meal to a special occasion. From those who're just starting out with the basics to those who love experimenting with cuisines, we've got the ingredients for cravable dishes. To begin the journey of authentic taste, explore our best selling products.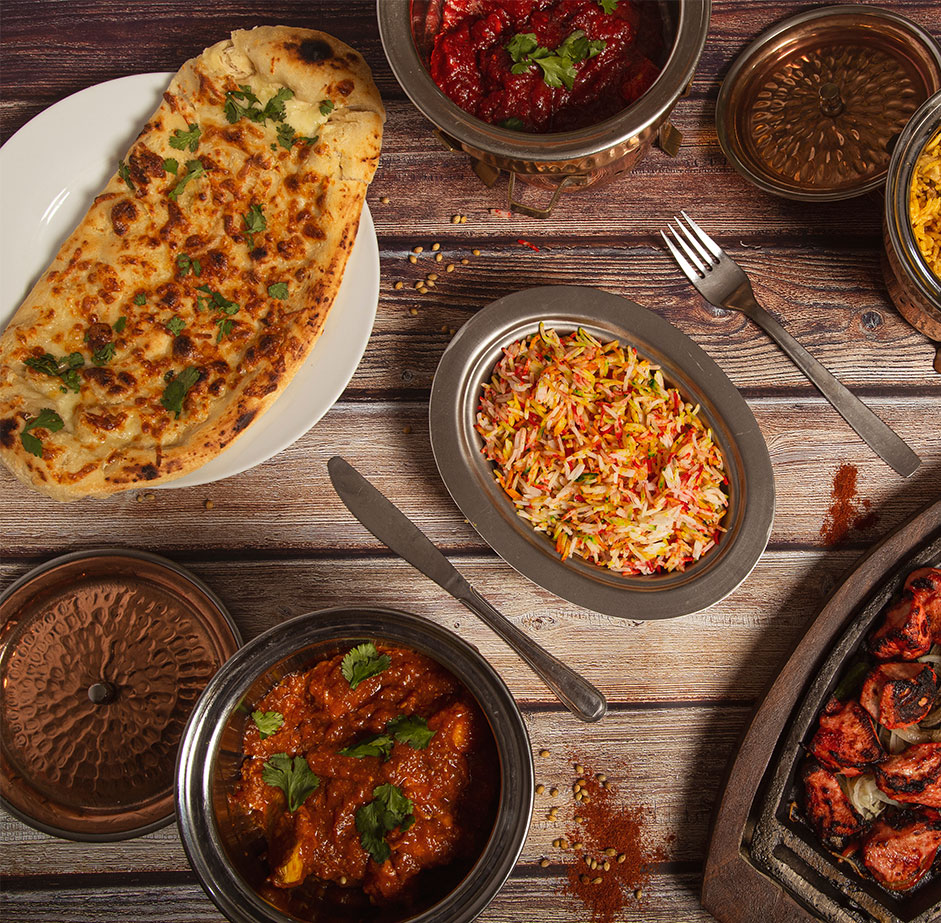 We're crafted on
the essence of trust
Pattu began as a humble business driven by the dream of practicing the age-old craft of creating flavours with a modern take, in order to attract more young and cosmopolitan consumers to start cooking, eat healthier and in this process, bond with their loved ones. Now, we've become a name loved and cherished by households across countries. Through the years, a lot has changed, but the practice of putting wholesome quality first remains unchanged. Achieved through the practice of blending spices through the perfect balance of traditional recipes and state-of-the-art machinery, it remains at the our core.
Tonnes of spices exported
Associations with retailers
Collaborate with us
Memorable flavours
for every recipe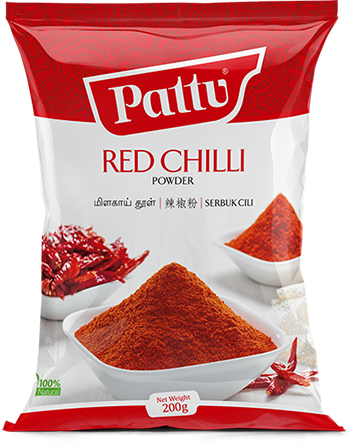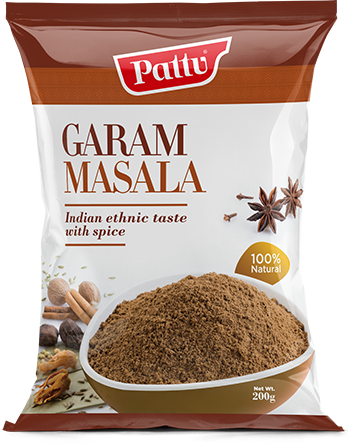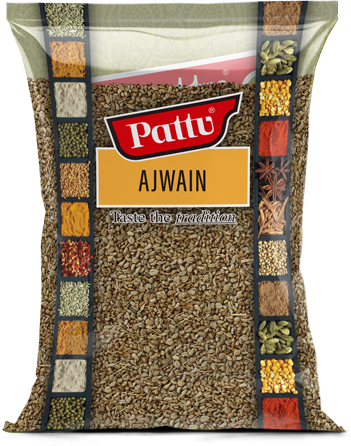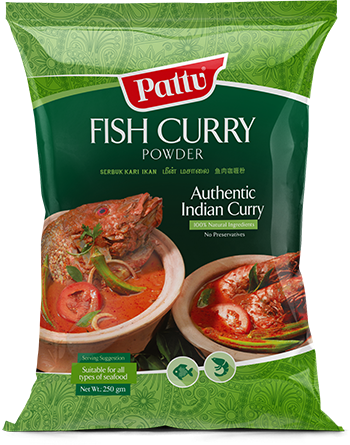 We have worked with Sabi Foods for years and their willingness to do whatever it takes to get results is one of the reasons why we keep coming back to them. In addition to providing excellent products, they took time to understand our challenges and find possible solutions for them.